The XDOG weighted vest is designed to help improve your dog's overall health, strength, and performance levels. It also helps combat obesity, reduce anxiety while delivering an entire workout by simply wearing it through it's everyday lifestyle.
Ignite Performance Levels.
Combats Obesity In Overweight Dogs.
Reduces Anxiety.
Natural Calming Tool.
Strengthens Cardiovascular Health.
Introducing the XDOG Weight & Fitness Vest! Our patent-pending vest was designed to comfortably contour around your dog's body for easy wearing while maintaining fluid movement. The lightweight, breathable material doesn't trap heat nor block airflow. The use of double connectors on the straps, both velcro and alligator clips allows the vest to stay in place securely even during high velocity movement. Finally, precise isolated weight placement both on the sides and front shoulders allows your canine to utilize muscles throughout the body.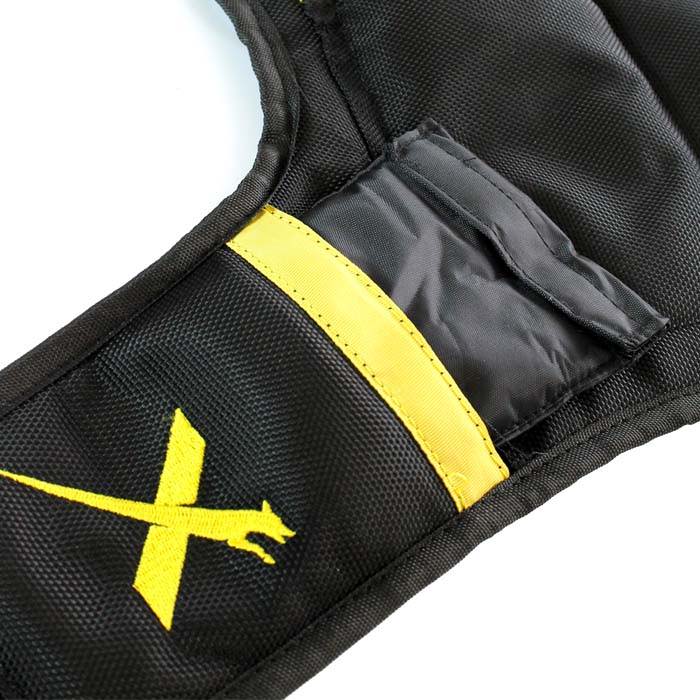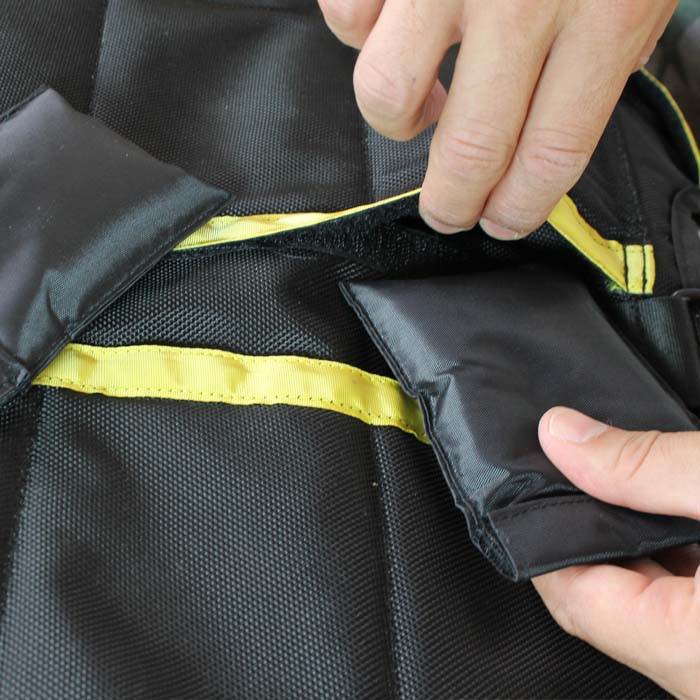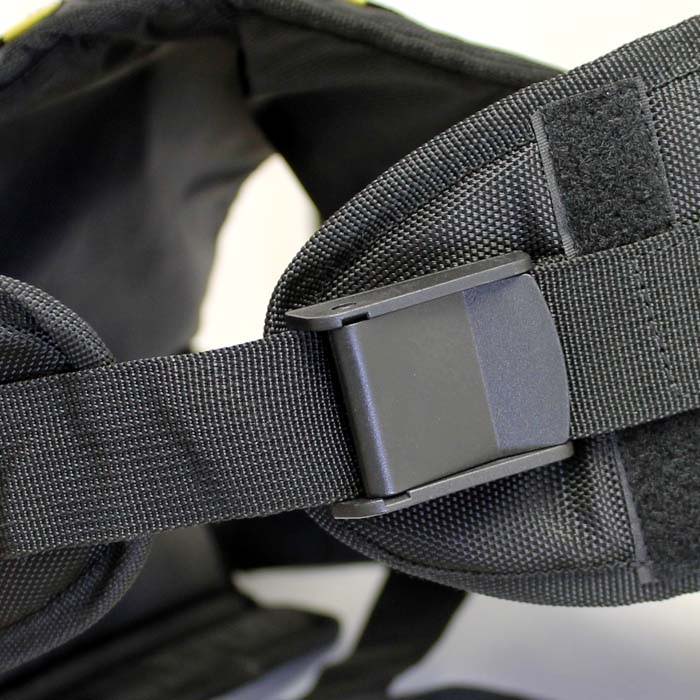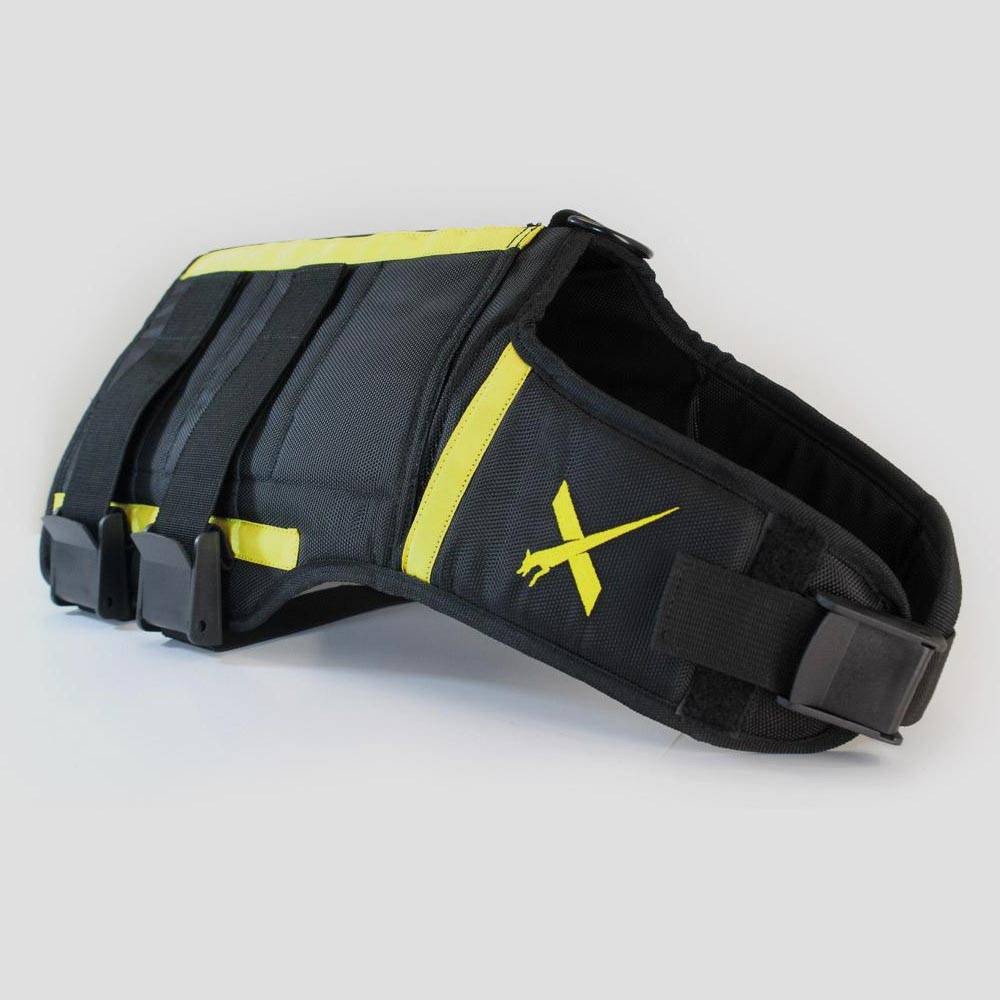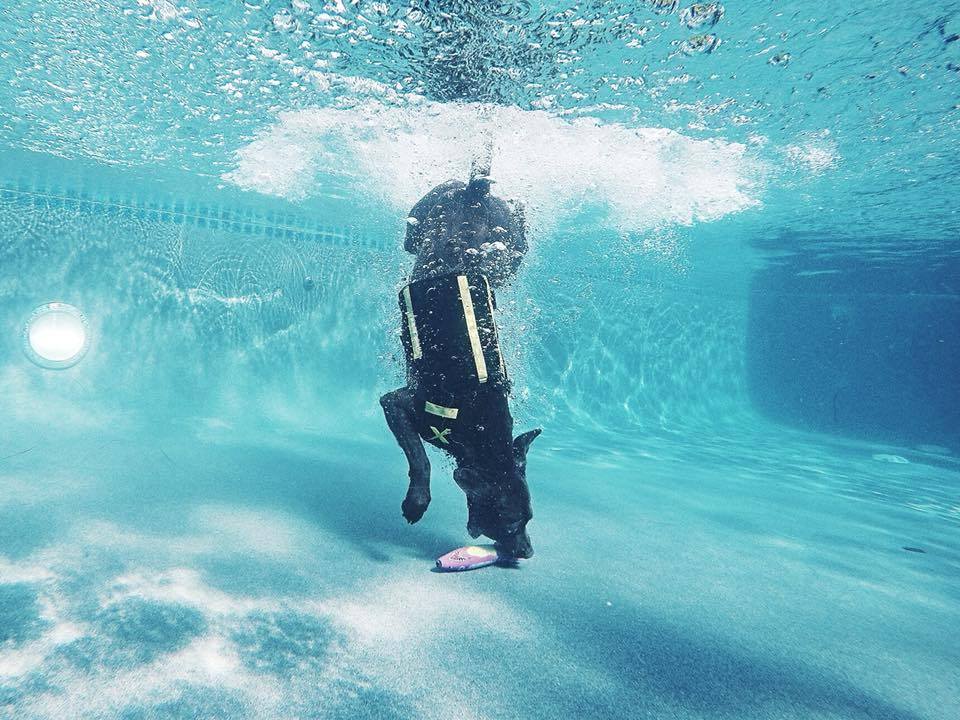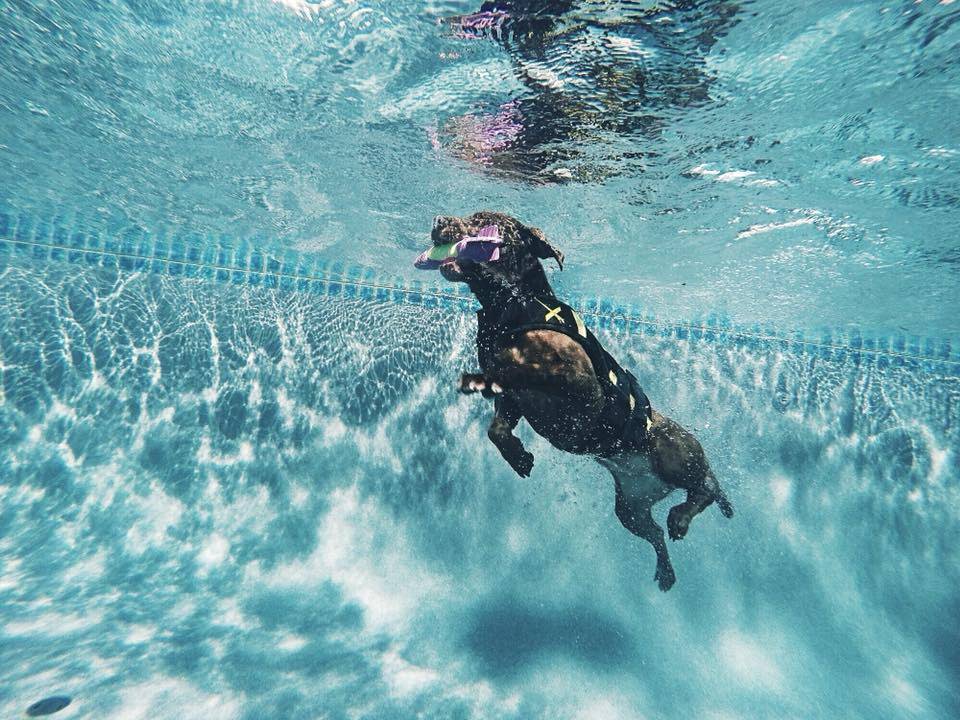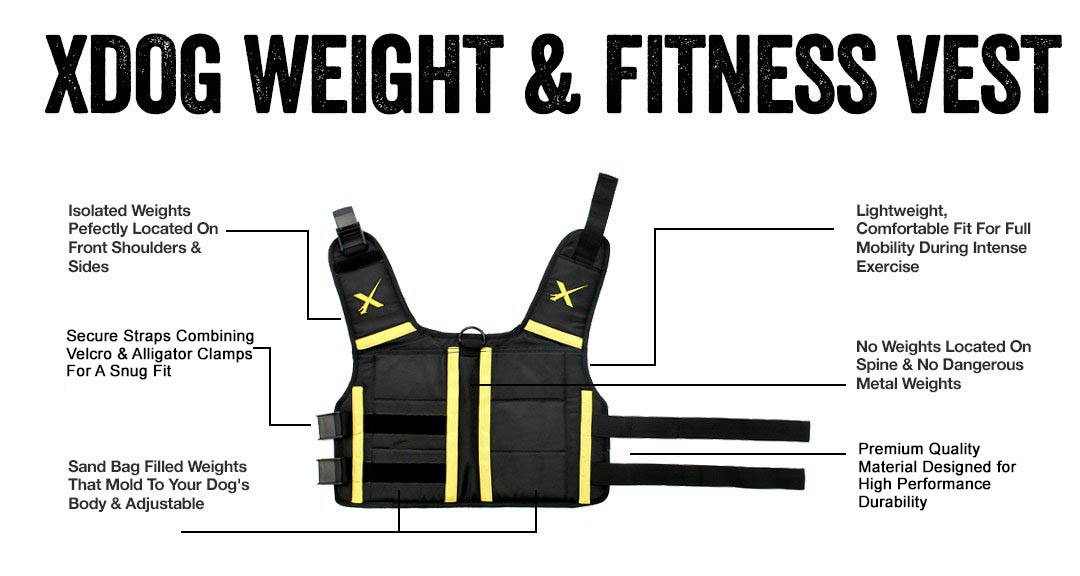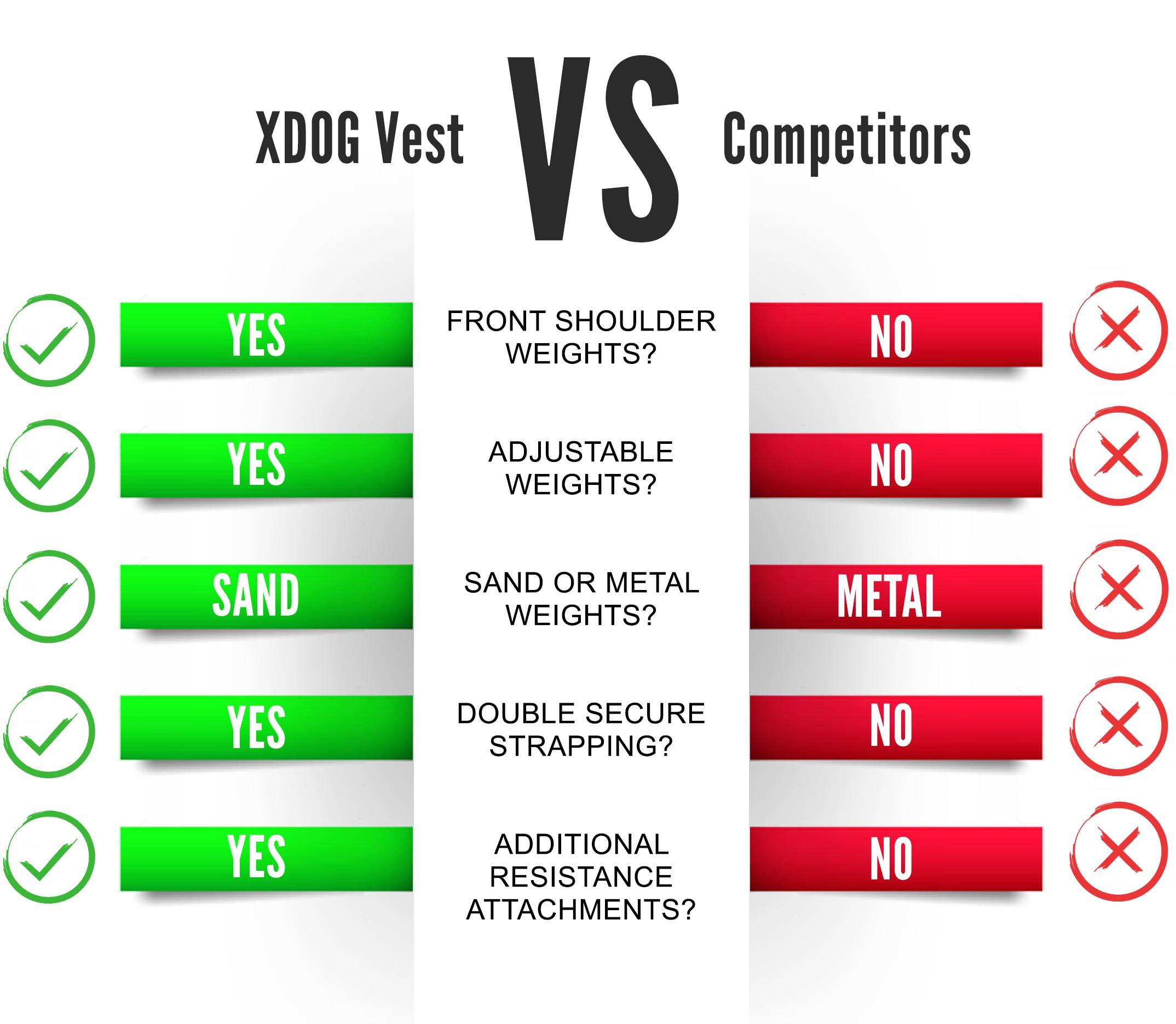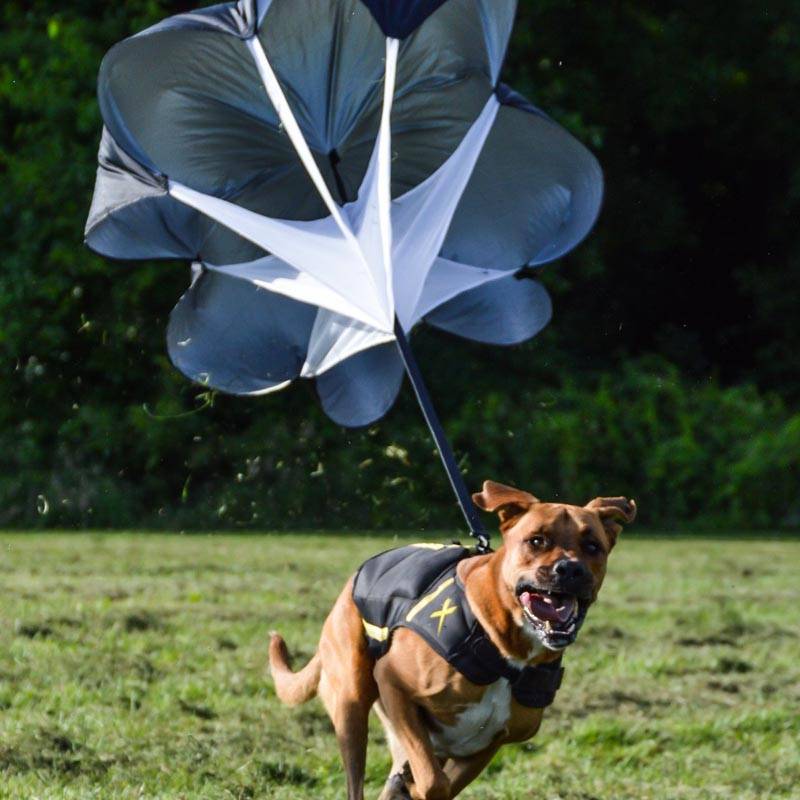 I Love this Vest!!! My boy is getting faster and stronger!! Pics from Practice the other day... He got 12' on the wall which is his PB he almost had 12' 4" which is what we are going for next weekend! He ran 200 yards in 5.38 seconds.
– Christine Williamson
Fifteen minutes of fetch in the vest wears this little beast out faster than anything else, and she builds muscle faster too! We love our XS XDOG Vest!
– Kate Wesolowski
Bailey's training paid off with XDOG vest for her first dockdog competition of the season this weekend! She got first place in extreme vertical, first place in big air, and second place in speed retrieve!
– Chelsea Francolino